Shopping Cart
Your Cart is Empty
There was an error with PayPal
Click here to try again
Thank you for your business!
You should be receiving an order confirmation from Paypal shortly.
Exit Shopping Cart
California School Fiscal Services
Providing comprehensive business office and consulting services to K-12 traditional schools and charters
| | |
| --- | --- |
| Posted on May 13, 2015 at 10:45 AM | |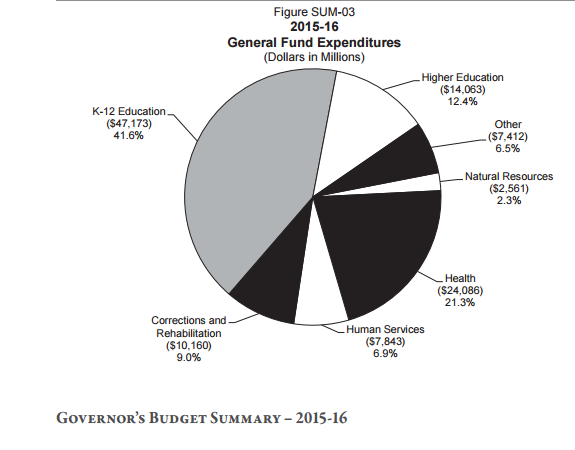 As we've all become more familiar with the basic premise of LCFF funding and the 8 years it will take to receive full funding, I've noticed that many of us remain skeptical. We remind others that the idea that education would receive increased funding for 8 consecutive years, at the detriment of other state program, is just not a reasonable assumption. Most of us wonder why CDE even bothers to print our "target funding" on the LCFF snapshot tool.
Now we are seeing an increase in revenue projections and the positioning among competing state programs has begun. (Think of the Kentucky Derby with horses named "Education", "Prisons", and "Public Safety" running feverishly around the track!) It will be very interesting to see what happens with education's Prop 98 "guarantee" this year. Let's watch closely to what happens with the 2015-16 education budget and see if it impacts our already distrustful belief system in the LCFF funding model.
--------------------------------
Teachers, school boards and other education groups have a message for Governor Jerry Brown and California lawmakers: Leave our money alone.
There's a new buzz phrase making the rounds at the state Capitol these days: 98 Envy.
"98" as in Proposition 98, California's constitutional school funding guarantee that will absorb nearly all of this year's surge in state budget revenues.
And "Envy" as in, everyone else wishes they had even some of that money.
Some lawmakers, like Democratic Senator Holly Mitchell, want to pay for child care programs out of Prop 98. That's legal, and it's been done in the past.
"There's no question in my mind – or anyone else's, quite frankly – that what we're talking about, early care and education, is indeed education," Mitchell told Capital Public Radio last week.
But school groups say that could eventually take money out of the classroom.
"You have the same amount of money with more students to educate or to care for, because child care is not necessarily an education program," Estelle Lemieux with the California Teachers Association told reporters at an "Education Coalition" media briefing Monday.
We'll see what Governor Brown wants to do later this week when he releases his updated budget proposal.
 Ben Adler / Capital Public Radio
Categories: LCFF
/