Shopping Cart
Your Cart is Empty
There was an error with PayPal
Click here to try again
Thank you for your business!
You should be receiving an order confirmation from Paypal shortly.
Exit Shopping Cart
California School Fiscal Services
Providing comprehensive business office and consulting services to K-12 traditional schools and charters
| | |
| --- | --- |
| Posted on December 27, 2014 at 12:20 AM | |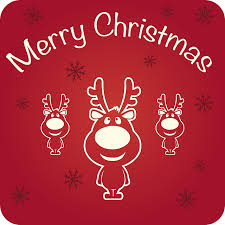 RON FORTENBERRY'S LIFE IN 2014
FAMILY NEWS
Life in 2014 was truly one of change for the Ron Fortenberry family. On May 21st, my 27 year old baby girl (who still lives at home, Yea!) graduated from nursing school (on her birthday) and was officially "pinned" as an RN. Stacia is now enjoying the rewards of a very rigorous educational journey. We are now borrowing money from her since she makes the big bucks.
To celebrate Stacia's accomplishment, she invited her brother and his family to join us at the happiest place in the world, Disneyland. It was at Disneyland that we got to see our youngest (he is the 6th) grandchild, Owen, for the first time. Owen was born on May 16th and of course we had to wait a few weeks before we showed him off and Disneyland. The trip to Disneyland was made even sweeter being able to watch my three year old grandson Oliver, who had never been to Disneyland, enjoy the Magical Kingdom.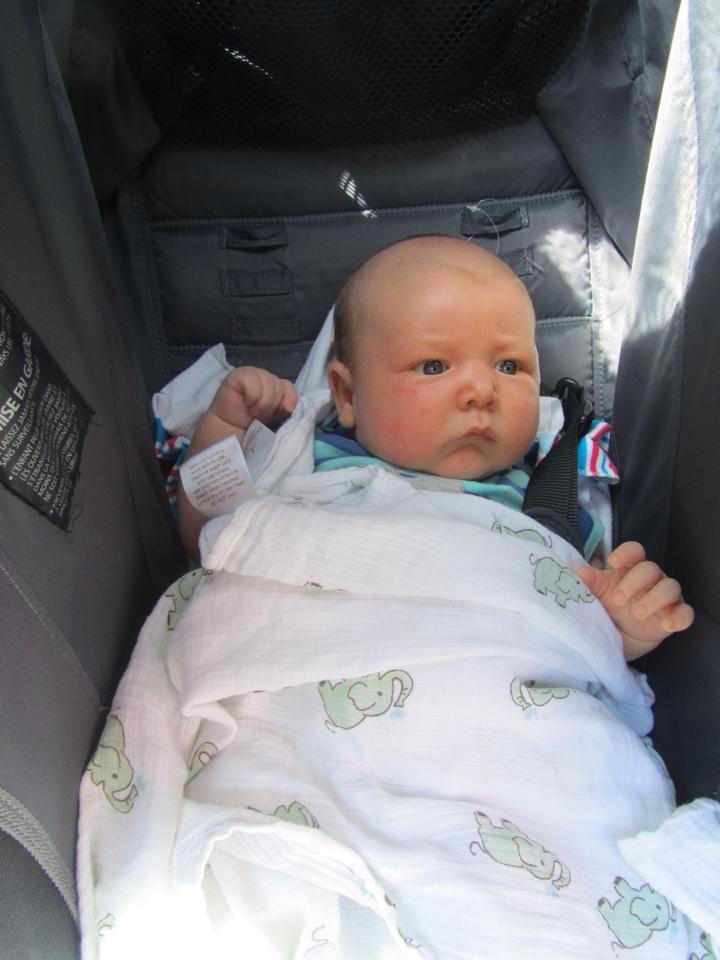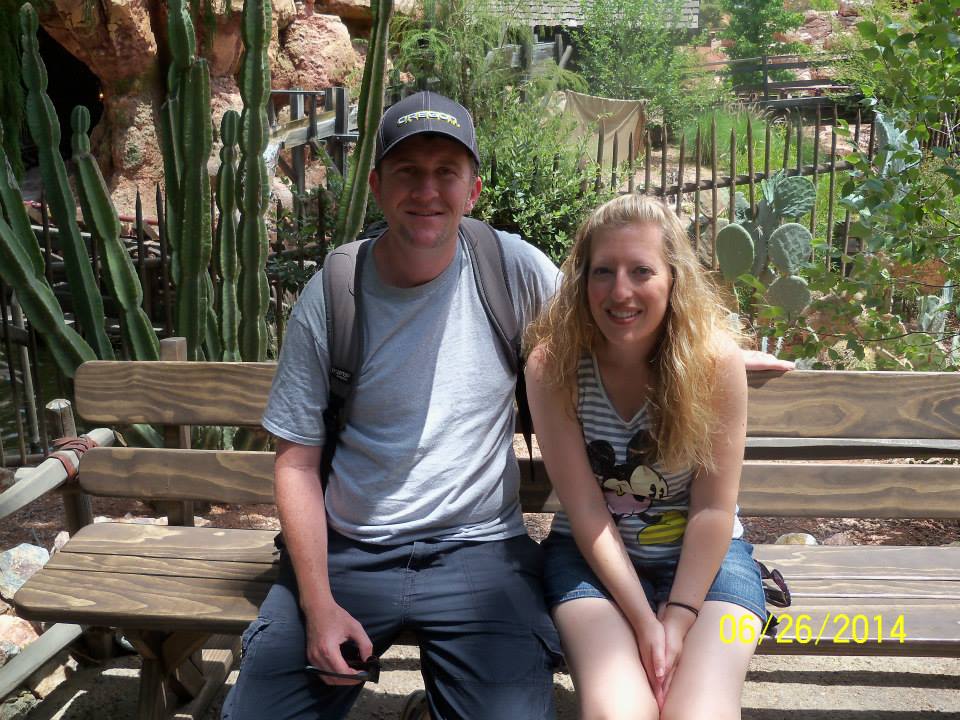 In real life there is always the bitter with the sweet. In September we had to say to good-bye to a very special lady, my mother-in-law. We had a great relationship that was often filled with friendly (and sometimes not so friendly) banter. She was a faithful wife, mother and grandmother. I owe a debt of gratitude to her and my father-in-law for taking us in to their home when I was a thirty five year old father with three children, no job, and no place to live. Needless to say this Thanksgiving and Christmas season has been filled with many emotions as we celebrate this season without my wife's mother.
SOMETHING NEW WITH WORK
As Jody knows I had been searching for a new job for some time. I began my CBO career as a very green business manager in October of 2010 in a single-site school district of 130 ADA. There were many good things that happened while I was at Reeds Creek (like participating in the USC CBO program) and some not so good things. I knew however that for my personal satisfaction and career growth I needed to make a change.
Wow, that whole job search thing can be a real bummer! I lost track of the number of CBO and Fiscal advisor jobs I applied for through EdJoin. I do know that there were many times I would call or email Jody to let her know I was going to stop my search and just settle in where I was and yet Jody always had a way of encouraging me and saying just the right thing to get me back on track. I don't know how many of her hours she gave up helping me rehearse for the next interview
In September I was hired to be the CBO at Linden Unified School District (San Joaquin County) – 2200 ADA. Moving from a single-site school district to a larger school district like Linden requires much more focus, hours on the job, speed and organization. While the job demands much more of my time and energy I have found great fulfillment in being able to talk to someone else besides myself
I LOOK FORWARD TO HEARING FROM ALL OF YOU AND HOPE OUR PATHS CROSS AGAIN VERY SOON!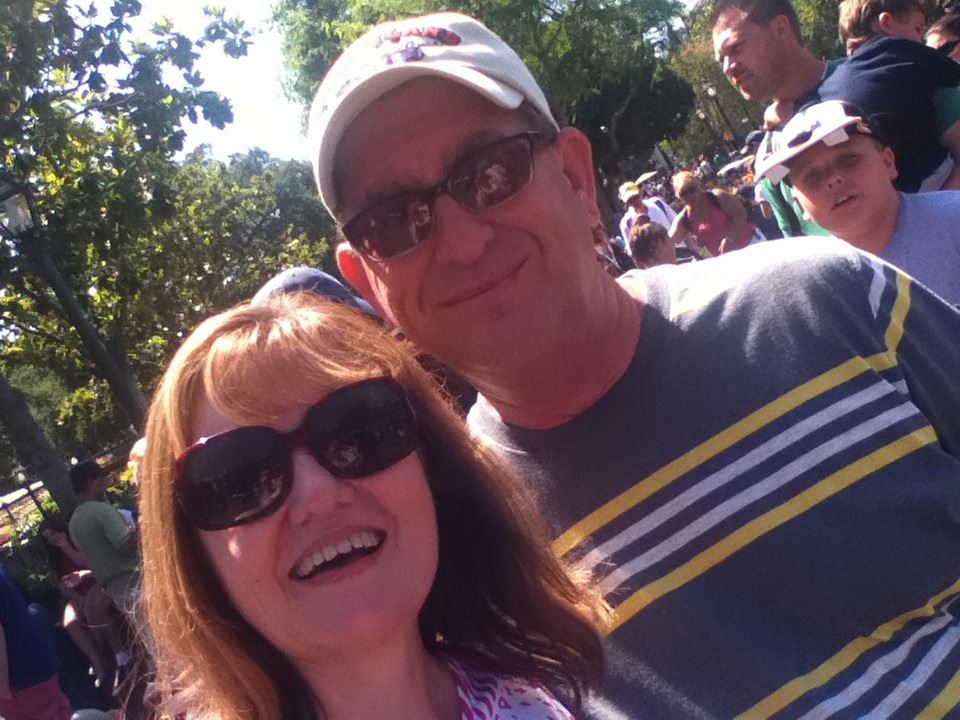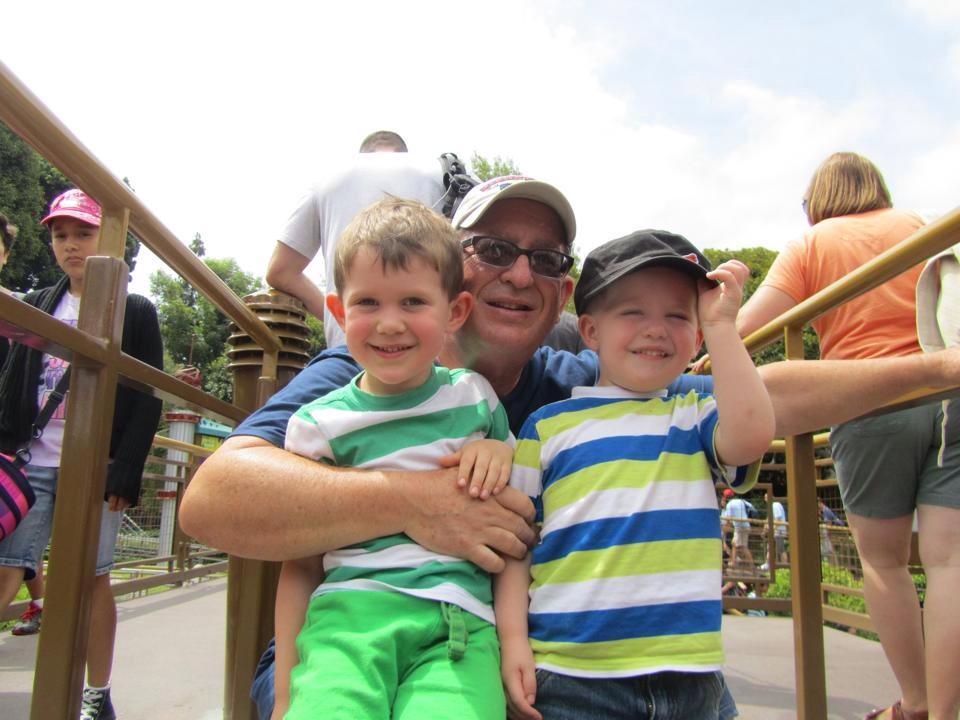 Categories: Graduates' News
/