Shopping Cart
Your Cart is Empty
There was an error with PayPal
Click here to try again
Thank you for your business!
You should be receiving an order confirmation from Paypal shortly.
Exit Shopping Cart
California School Fiscal Services
Providing comprehensive business office and consulting services to K-12 traditional schools and charters
I saw this and thought it was a nice reminder for those of us that lean toward perfectionist....
Happy New Year!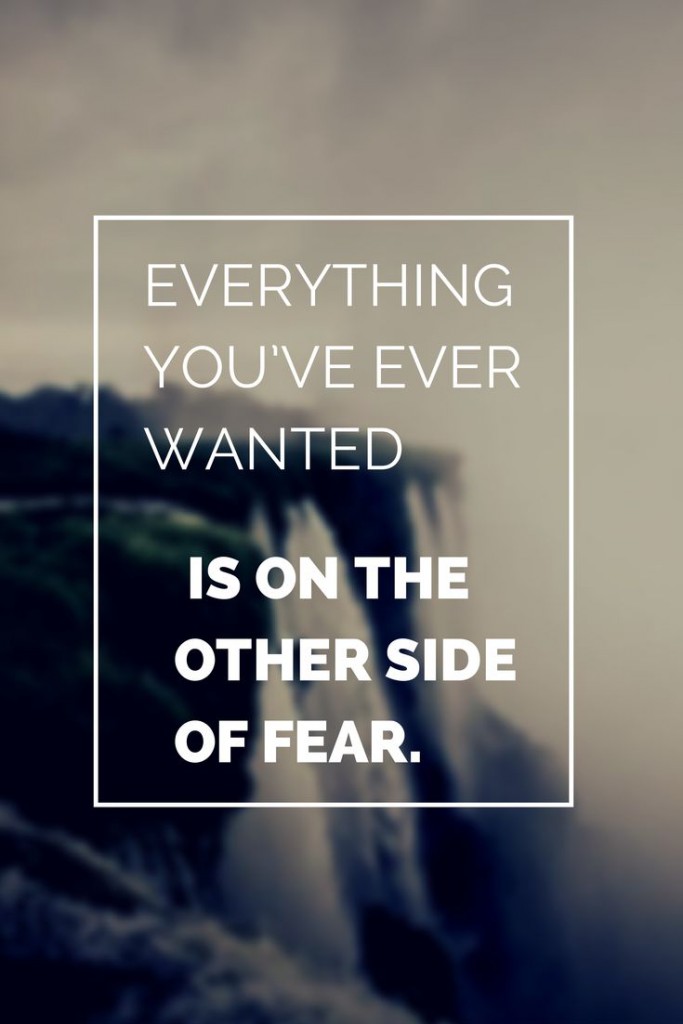 Happy Friday 
I recently came across an excellent resource on establishing and maintaining credibility for supervisors.  The workbook was created for law enforcement at the FBI Academy but the lessons apply to anyone in a supervision capacity.  The workbook is divided into six sections and is a very easy read.  
1. Critical Things To Consider 
2. Interactions With All Other Persons 
3. Interactions With Your Subordinates 
4. Interactions With Your Peers 
5. Interactions With Your Superiors 
6. Critical Realities To Keep In Mind 
You can access the workbook at: 
https://www.dropbox.com/s/5tql0civc2rszlt/Supervisory_Credibility_Booklet_updated.pdf?dl=0

In early April 2016, Governor Brown signed legislation raising minimum wage to $15.00 per hour.  We've received several questions about the timeline associated with this new law so I wanted to provide some resources to share. 
First, the actual legislation can be accessed at:  
http://leginfo.legislature.ca.gov/faces/billNavClient.xhtml?bill_id=201520160SB3
Secondly there is a slightly different timeline for reaching $15 per hour depending upon whether or not an organization has more than 25 employees. So, small charter should note this difference.
26 Employees or More 25 Employees or Less
$10.50/hour January 1, 2017 January 1, 2018
$11/hour January 1, 2018 January 1, 2019
$12/hour January 1, 2019 January 1, 2020
$13/hour January 1, 2020 January 1, 2021
$14/hour January 1, 2021 January 1, 2022
$15/hour January 1, 2022 January 1, 2023
Additionally, under certain circumstance, the Governor does have the ability to freeze annual increases.  Notification would occur by August prior to the January 1st increase.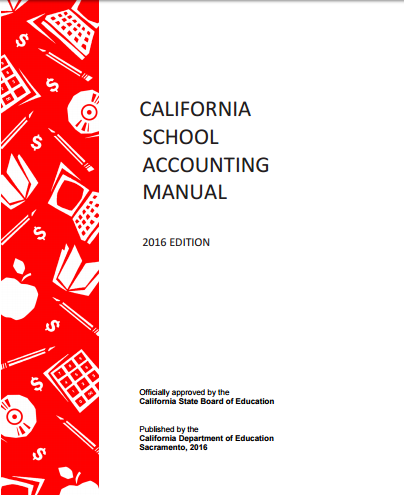 O.k, let me start by saying that you are not allowed to make fun of me.
Yes, I am happy to report that the 2016 CSAM is now available.  For those of you that are like me and keep a copy bedside, this is truly exciting news indeed.  
As always, you can just download the new sections or just start over with a whole new manual.  Either way, don't forget to go to the CDE website and get yourself current:
The question to capitize or not continues to come my way on a regular basis.  It can be tricky so I am reposting this handy little "cheat sheet"!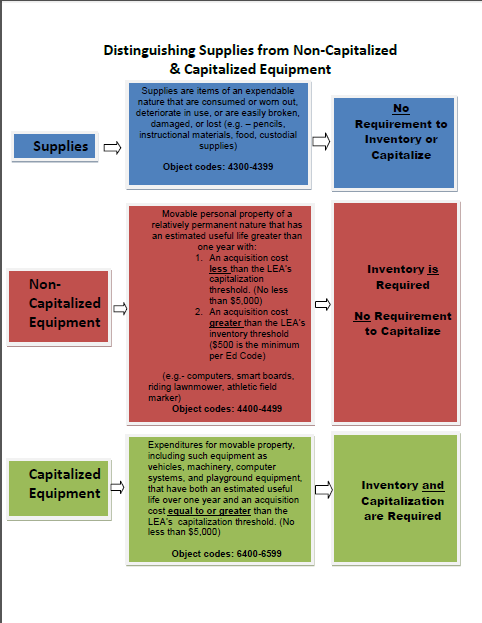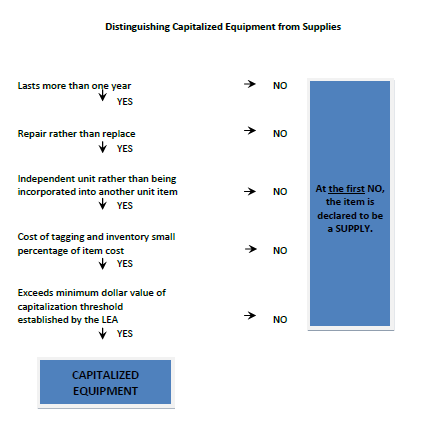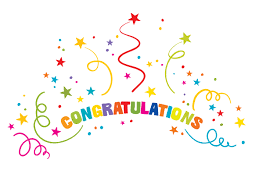 Happy New Year! 
First of all, please join me in throwing out huge, well-deserved congratulations to Ms. Christeen Betz as she just started in her new position as the Director of Fiscal with Anaheim City School District.  
I know of several graduates that are currently on the move or looking to relocate.  Remember, if you have an opening in your district and you are looking for the best, please let me know about it.  I just might know a fellow graduate that is looking in your area.  Most of us think about new positions in the spring but this time of year is still a great opportunity for some to make a move.  So, if you are feeling that the time is right for you, let me know.  Nothing makes me happier than matching a graduate with a new district/charter.  
So, we've made it to 2016!  Half way through the fiscal year.....where does the time go?  I like to use my time in January to think about those projects that tend to get placed on the back-burner.  For example, how's that capital asset list looking these days?  What about your non-capitalized asset spreadsheet.  Is it up to date?  January is a great time to turn your attention to those tasks that we just can't see to find the time once we are deep in interim reporting.  It all starts up again as of February 1st as we start working on second interim.  So, take a few minutes to think about what projects you have that are currently starting to collect a thin level of dust and think about getting one or two of them off your plate.  I promise...you will feel so much better once you've accomplished them.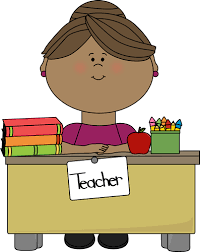 So, I know you all know how I feel about the importance of the narrative or presentation piece in any budget cycle.  We emphasized it greatly in the CBO certification program.  Smart CBOs know that your performance will be judged far more by the quality and clarity of your presentation that any SACS form that you might complete.  
This reality is hard to swallow because we all know that building the presentation or narrative has to be the last task at the end of a VERY long list of items.  We are tired....it's cold outside...it's almost Christmas...everyone else is happy and eating cookies and we are buried in work.  It's so very easy to cut corners here because we are so exhausted.
I get it.  I feel the same pain that you all do.  But, I never, ever forget what I know to be true.  Don't give up at the end of this race.  This is the most important time for you to shine.  You are the teacher of the business office.  Go out and teach your little reindeer bottom off and show everyone what a valuable asset you are to the organization! 
I know you can do.
The updated 2015 FCMAT ASB manual is available on the FCMAT website.  
We all know that ASB can be problematic for us in the business office.  Audit findings are common and the root of prevention is training.  So, be sure your sites are trained and remember that turn-over is always the enemy.  Develop a training program that cycles on a yearly basis so you successfully include new employees.
The other interesting "side" benefit of taking some of your time to review this manual (again) is that it continues to be included on those CBO and Director of Fiscal interview questions. Every graduate that I have worked with over the last year has reported back to me that there was indeed a question on ASB.....another sure sign that it continues to be a critical issue for most districts.   
/