Shopping Cart
Your Cart is Empty
There was an error with PayPal
Click here to try again
Thank you for your business!
You should be receiving an order confirmation from Paypal shortly.
Exit Shopping Cart
California School Fiscal Services
Providing comprehensive business office and consulting services to K-12 traditional schools and charters
Happy Friday
I've had more than a couple of former graduates that needed this reminder this week so I am sharing it with you all.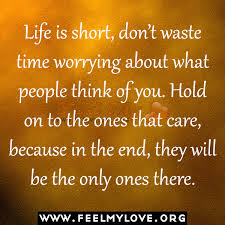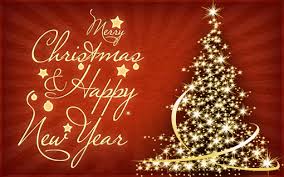 Merry, Merry Chistmas!  I hope everyone has a wonderful holiday season with family and friends.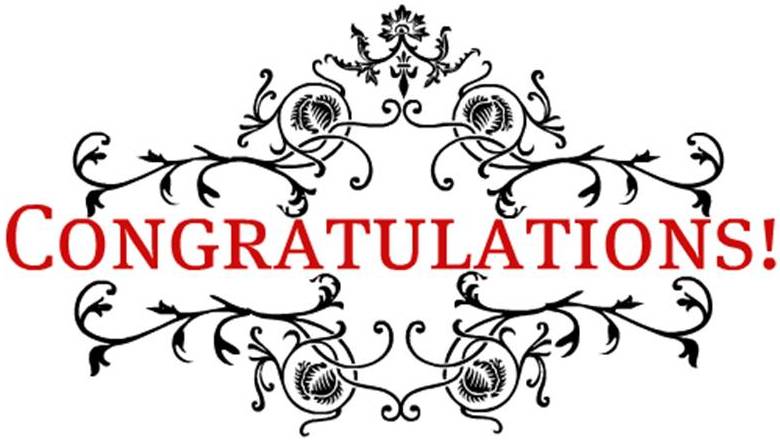 Please join me in offering our congratulations to
Ms.
Nicole Lash
as she just accepted a new position as Director of Fiscal Services with Temecula Valley Unified School District!  This was Nicole's dream district as she graduated from high school and grew up in the area.  Way to follow your dreams Nicole!!!!!
She is leaving her position as Director of Fiscal with Alhambra Unified School District and they are on the hunt for a fabulous replacement.  Nicole has only great things to say about Alhambra Unified so if you are interested in learning more about the position, please reach out to Nicole.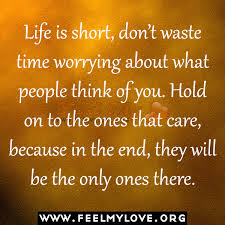 A Big Congratulations to Cesar Vega, Soladad Unified's Newest Chief Business Official!!!!!
Cesar has a dream to move into a CBO job after years of working in a variety of other management seats.  He didn't settle for less, worked hard, and his dream is now a reality.  
The only thing stopping you from making such a move is yourself.  If you want to make a move and something is holding you back, it's probably in your mind.........
Don't Give Up!
Don't Let Your Fear of Failure Hold You Back!
You Can Do it Too!
Happy Monday! 
I thought all you fellow graduates would find this pretty cool!  Have a great week,
Jody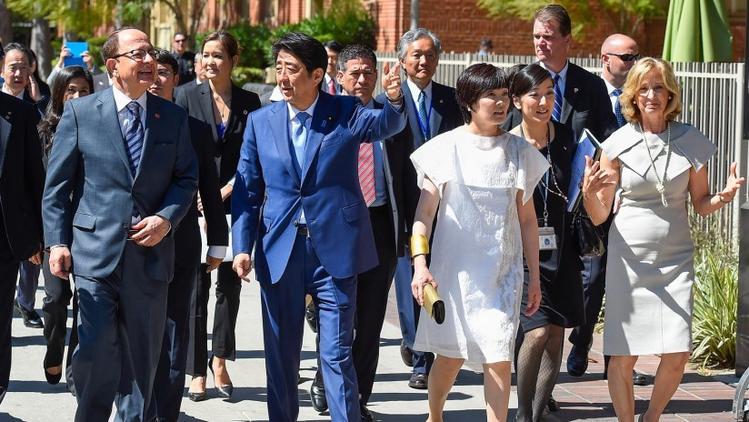 Heading home from a weeklong visit to the U.S., Japanese Prime Minister Shinzo Abe stopped off Saturday morning for a nostalgic tour of USC, where he was a student in the 1970s.
The brief visit to USC was Abe's final event in the United States before he headed to Los Angeles International Airport, after a week of diplomacy and economic discussions.
USC president C.L. Max Nikias escorted Abe around the campus and presented him with a USC letterman's jacket inscribed with his name. Abe also met with faculty at the USC Shinso Ito Center for Japanese Religions and Culture.
Earlier in the week, Abe addressed a joint session of Congress and was the guest of honor at a state dinner at the White House. On Thursday, he participated in a public forum at Stanford University about technological innovation. Abe visited Los Angeles' Little Tokyo on Friday and spoke at a downtown luncheon about economic development.
Abe's visit to USC was his first time on campus in almost 40 years, officials said. It was considered a private event and was not announced publicly in advance.
 Abe had spent three semesters as a visiting student studying English and taking courses in political science, international relations and history.
Copyright © 2015, Los Angeles Times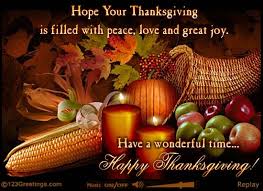 Please join me in congratulating Michael Krause as he has just accepted the CBO position with San Francisco Unified School District,  His first day is March 2nd.  You can reach Michael at:  
Way to go Michael!  You are awesome!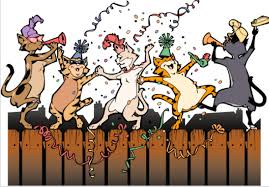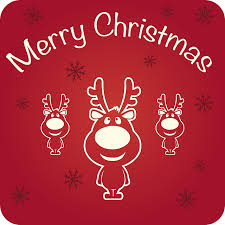 RON FORTENBERRY'S LIFE IN 2014
FAMILY NEWS
Life in 2014 was truly one of change for the Ron Fortenberry family. On May 21st, my 27 year old baby girl (who still lives at home, Yea!) graduated from nursing school (on her birthday) and was officially "pinned" as an RN. Stacia is now enjoying the rewards of a very rigorous educational journey. We are now borrowing money from her since she makes the big bucks.
To celebrate Stacia's accomplishment, she invited her brother and his family to join us at the happiest place in the world, Disneyland. It was at Disneyland that we got to see our youngest (he is the 6th) grandchild, Owen, for the first time. Owen was born on May 16th and of course we had to wait a few weeks before we showed him off and Disneyland. The trip to Disneyland was made even sweeter being able to watch my three year old grandson Oliver, who had never been to Disneyland, enjoy the Magical Kingdom.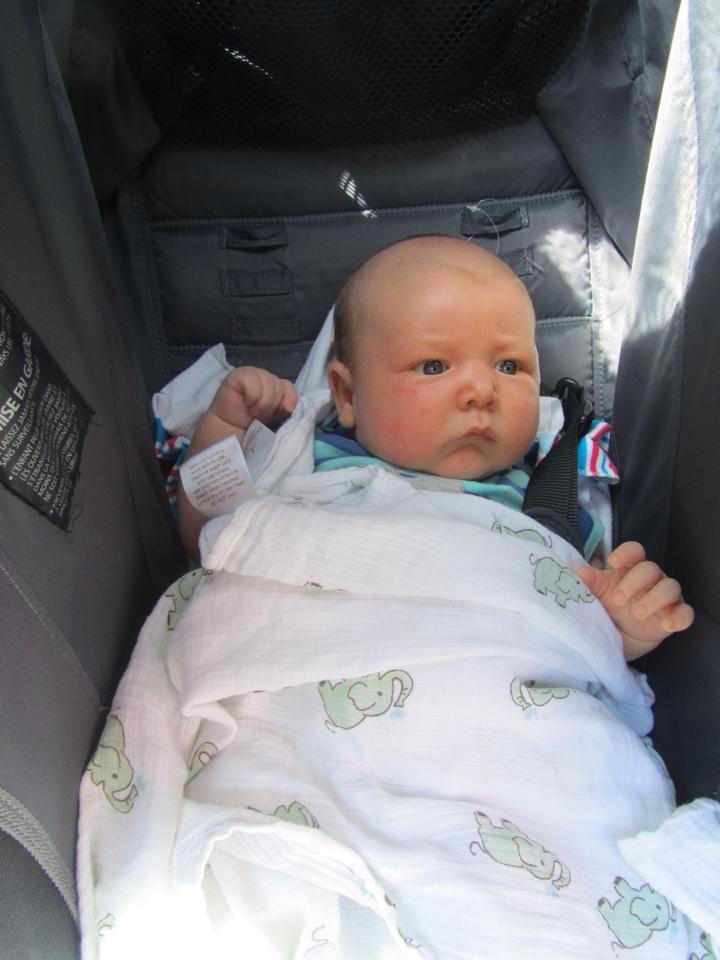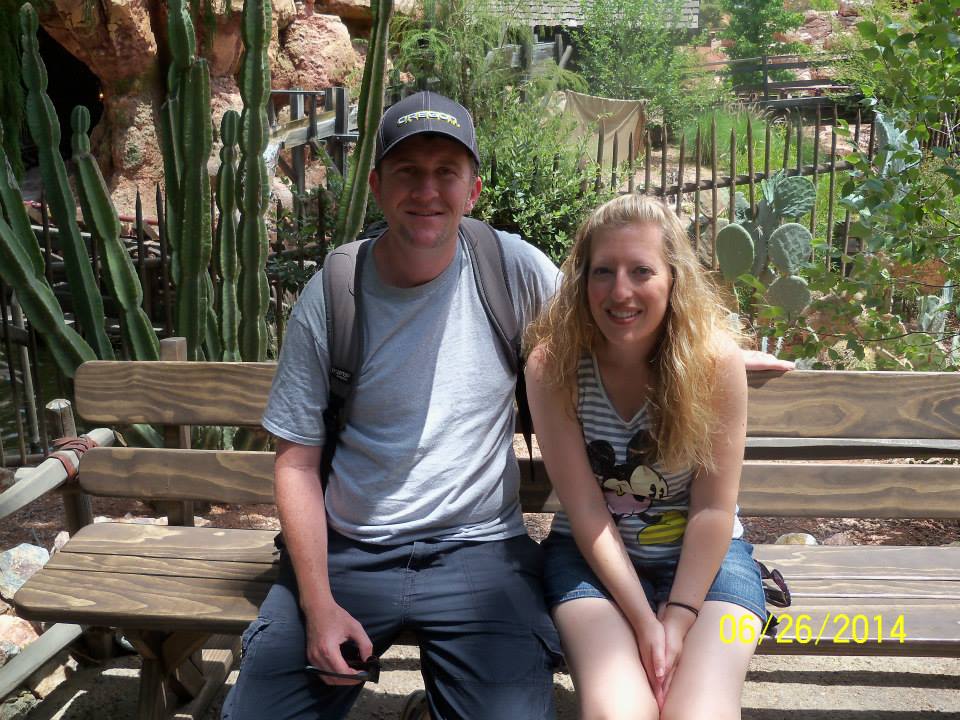 In real life there is always the bitter with the sweet. In September we had to say to good-bye to a very special lady, my mother-in-law. We had a great relationship that was often filled with friendly (and sometimes not so friendly) banter. She was a faithful wife, mother and grandmother. I owe a debt of gratitude to her and my father-in-law for taking us in to their home when I was a thirty five year old father with three children, no job, and no place to live. Needless to say this Thanksgiving and Christmas season has been filled with many emotions as we celebrate this season without my wife's mother.
SOMETHING NEW WITH WORK
As Jody knows I had been searching for a new job for some time. I began my CBO career as a very green business manager in October of 2010 in a single-site school district of 130 ADA. There were many good things that happened while I was at Reeds Creek (like participating in the USC CBO program) and some not so good things. I knew however that for my personal satisfaction and career growth I needed to make a change.
Wow, that whole job search thing can be a real bummer! I lost track of the number of CBO and Fiscal advisor jobs I applied for through EdJoin. I do know that there were many times I would call or email Jody to let her know I was going to stop my search and just settle in where I was and yet Jody always had a way of encouraging me and saying just the right thing to get me back on track. I don't know how many of her hours she gave up helping me rehearse for the next interview
In September I was hired to be the CBO at Linden Unified School District (San Joaquin County) – 2200 ADA. Moving from a single-site school district to a larger school district like Linden requires much more focus, hours on the job, speed and organization. While the job demands much more of my time and energy I have found great fulfillment in being able to talk to someone else besides myself
I LOOK FORWARD TO HEARING FROM ALL OF YOU AND HOPE OUR PATHS CROSS AGAIN VERY SOON!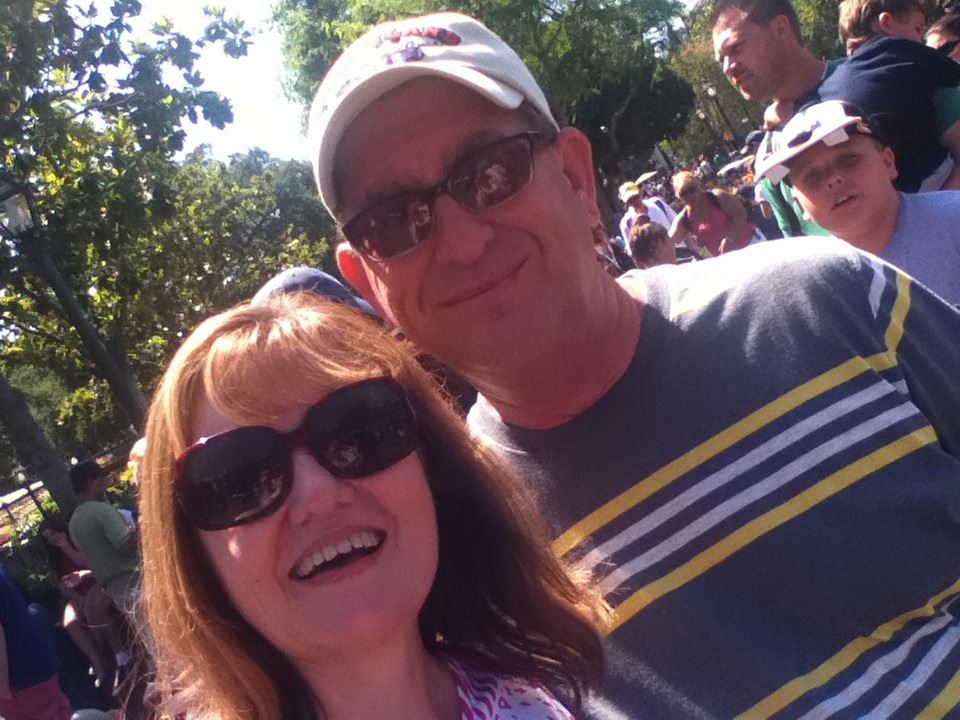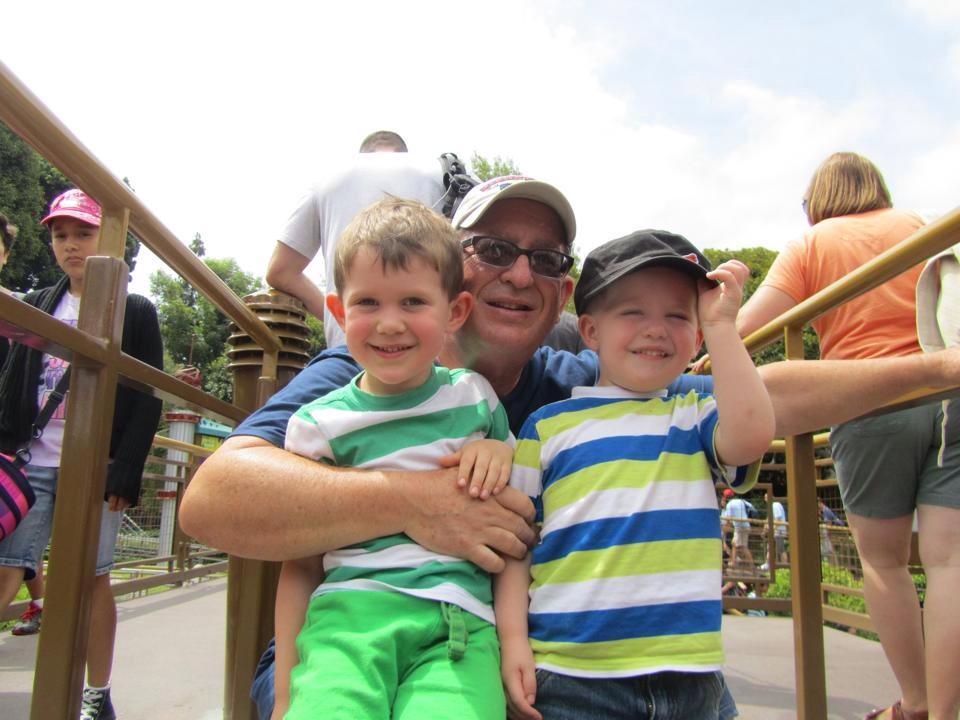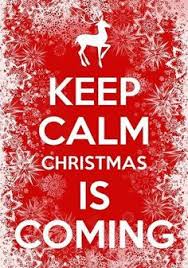 Share any exciting news in your family this last year? New family members, children's accomplishments, fun trips?
My son is now four years old and has been in preschool all of this year. He will be ready for Kindergarten in fall 2015! My daughter is six now and had been doing really well in her First Grade class. We bought season passes to Knotts Berry Farm since we are only about 20 minutes away and have been going there quite often. We are about to drive back east to see my Mother in Tennessee the last week of December!
Anything new or exciting in 2014 with your job?
Professionally, I am working on my School Management Negotiators Certification through SEAC. Will be finished in March. I sit at the table with both CTA and CSEA in our District. We also hired a new Director of Fiscal Services back in March and she is doing a wonderful job!
Anything else notable that you could share?
Our former Supt. retired and we have a new Supt. at the helm and she is doing an exceptional job. She even went to the CBO Boot Camp! I am grateful for the USC network and all of the wonderful people that make up alumni. It is my wish in 2015 that we all stay in contact more often.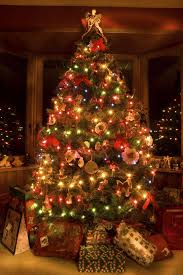 Share any exciting news in your family this last year? New family members, children's accomplishments, fun trips?
My daughter is 2 years old now. She can count till 20. She loves to read. Her favorite books are Caillou, Curious George, and anything by the beloved Dr. Seuss. She loves to watch Mickey Mouse Clubhouse. My wife and I cannot get enough of her. She is truly a blessing.
This past year we went to Japan, and these days we are busy planning our trip to Denmark and Spain.
Anything new or exciting in 2014 with your job?
I made the tough decision to leave my job at the school district to focus on a startup called Working Education (www.workingeducation.com) . It is an exciting experience to pursue my passion of education technology.
Anything else notable that you could share?
My wife has been very supportive of me especially with the startup. I am grateful to have such an awesome partner.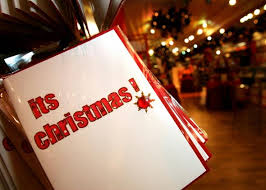 1. I'm excited to share that my son graduated from high school. He is now eager to start the next phase of his life's journey as a young adult in college. We are all very proud of him.
2. So far, I have really enjoyed my time working in the nutrition services side of school business. It has been a lot of hard work, but our team has risen to the challenge. There is never a day without an opportunity to learn something new. We take great pride in the work that we do for the benefit of our students and community.
One major accomplishment was our move to commit to provide "no charge" meals to every one of our students for the next 4 years. After careful planning and calculations in determining the optimal mix, we successfully implemented the new Community Eligibility Provision (CEP) meal option at 20 of our school sites and the Provision 2 option at the other 37 school sites. To date, among other reasons, the results have shown not only increased student participation, but also a significant increase in revenues for our program.
 3. Last, but certainly not least, I don't think I'll ever have the right words to describe the extent of gratefulness I feel to have shared the experience of the USC program with each and everyone of my remakable classmates, teachers, teaching assistants, guest speakers, and everyone else who made it such a memorable experience in so many ways. Thank you to you all. We are all indeed blessed to be doing the work we love. No one said it was easy, but it is important and worthwhile.
/